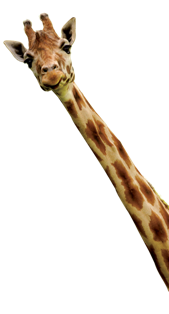 "I'm so sorry. Our system can't respond right now." Please…
Click here to try to open the page again
That didn't work? Click here to return to previous page
If that didn't work, try again in a few minutes.
We have been notified of the problem
and are working to resolve the issue.
Can't wait?
Please call us at 866-917-7368, Option 2